01 Mar

5 Amazing Plant Oils for Beautiful Skin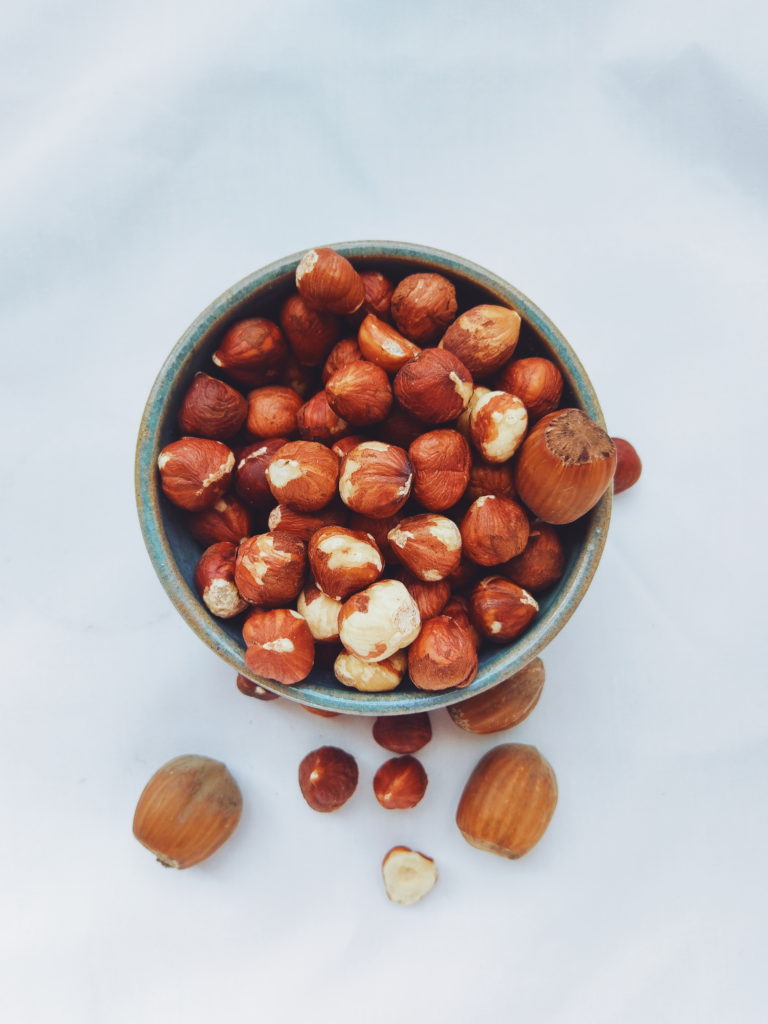 We Believe The Best Skin Care Products Should Be Good Enough to Eat!
When you feel tempted to taste what you are about to put on your skin because it smells so good, and then you look at the ingredients and realise that you actually could – that's when you know you are probably on to a good thing.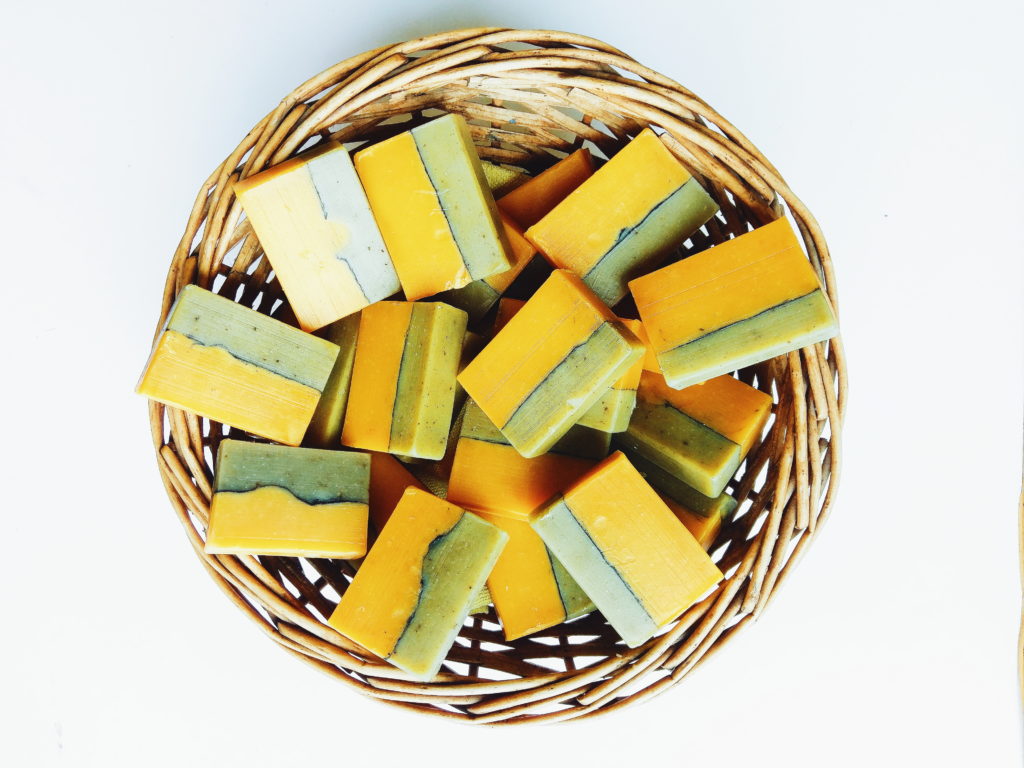 All the glorious lotions and potions we apply to our skin are, for the most part, absorbed into the bloodstream. But choosing to use natural ingredients for your skin care routine is not only about a healthy choice, or an environmentally friendly choice – they really do work to heal, soothe, regenerate and moisturise. They also slow the signs of aging and support the structure and tightness of your skin.


To make the best skin products we select only the best, carefully sourced, natural ingredients
We use a wide range of pure essential oils, sumptuous cold pressed plant oils, luscious plant butters, herbs, spices and mineral pigments. Ingredients packed with antioxidant properties – which speed up skin repair and vital vitamins that nourish, heal and protect.

These ingredients really do literally feed your skin. They are so effective, they deeply moisturise, improve the elasticity, promote cell regeneration, draw out toxins, exfoliate and deeply cleanse.
Natures gift

They are a joy to work with. They inspire our creativity. With such a palette of colour, textures and scents to work with, our workshop smells amazing.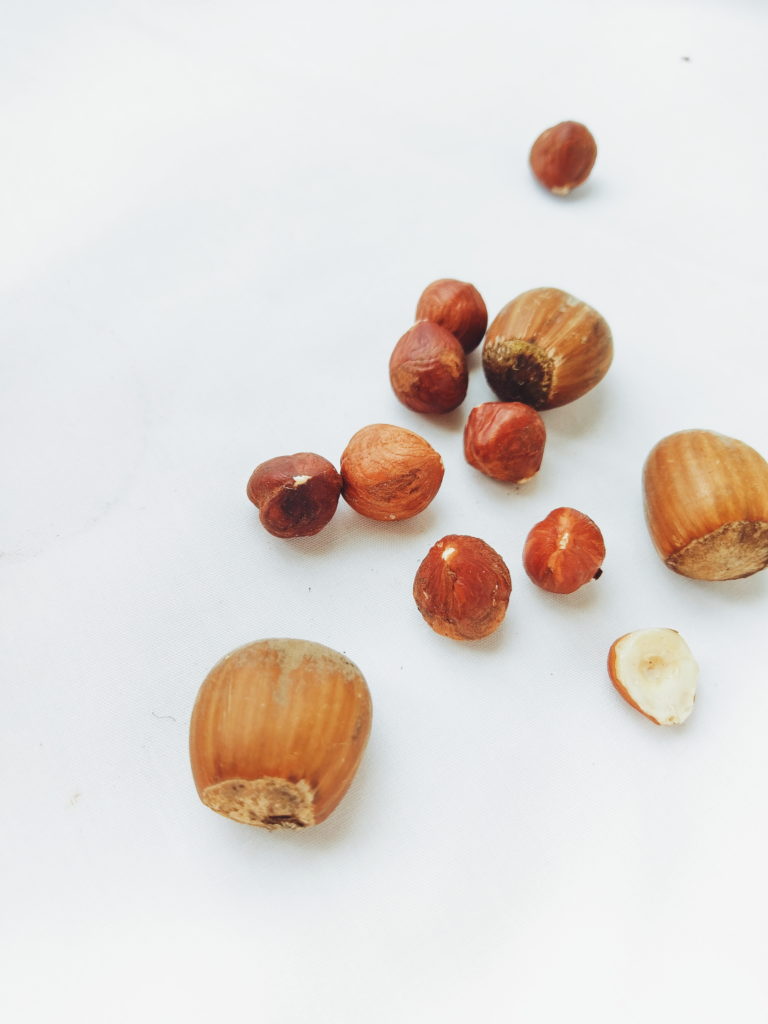 We love to use them knowing that they have been tried, tested and loved since the dawn of human kind and they are, when sourced appropriately, earth friendly as they break down naturally back into the system.
But Does Natural Skincare Really Work?

Research shows that natural ingredients rich in antioxidants and vitamins A and C can help to:

Promote cell regeneration.
Healthy Glowing Skin Naturally Pure Plant Magic
Antioxidants occur naturally in vitamins – particularly A, C and E. They protect your skin against free radicals (molecules in the environment that damage your skin by clinging to your collagen, weakening elasticity). They speed up skin repair that causes cell damage in the body and reduce signs of aging.
Anti-inflammatory agents – can be found naturally in plant-based ingredients in the form of Polyphenols and omega-3s both proven to inhibit inflammation and work to soothe red, raw irritated skin. Inflammation is the result of small blood vessels in the inflamed area dilating to allow more blood to rush in. It is an act of defense that can backfire. This increased blood flow causes the tissue to become warmer, and external tissues take on a reddened color. Polyphenols are renowned for their tissue-shrinking abilities and omega-3s for its ability to convert and neutralise offending proinflammatory fatty acids.
Essential Fatty Acids – like omega-3s and omega-6s are the building blocks of healthy cell membranes. They also help produce the skin's natural oil barrier, critical in keeping skin hydrated, plumper, and younger looking.
Vitamins that help beautify your skin
Vitamin C – Brightens and lightens your overall complexion, balancing hyperpigmentation with its antioxidant properties and its role in boosting collagen synthesis it works to reduce fine line. It is a potent agent for skin health and beauty.
Vitamin E – Acts to moisturise – keeping skin soft and supple – a natural anti-inflammatory and a strong shield against free radicals, premature aging.
Pro Vitamin A – is beta-carotene, a carotenoid that produces dark pigments in plant foods. It helps skin grow and repair, smooths fine lines, fills in wrinkles, softens bumps and rough patches, brightens skin, fades scars and dark marks, and drastically reduces acne. Beta-carotene also acts as an antioxidant, protecting cells from free radical damage.
Cold Pressed is Best
Cold-pressed oil or butter is made on a small scale by expressing oil from seeds and nuts. It is an ancient form of extraction. It does not require chemicals. The oils are extracted by way of pressing the food item at a low temperature (below 40C degrees) within an expeller press. This process ensures the maximum retention of the healthy antioxidants that would be otherwise damaged by being exposed to heat.

Our Favourite Cold Pressed Oils and Butters
Sea Buckthorn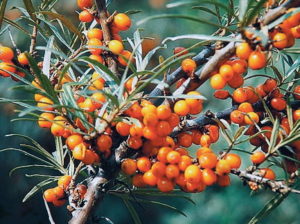 Sea buckthorn – a firm favourite of ours, used in our BE Kind Facial Beauty Serum it stimulates tissue regeneration. With powerful antioxidants, Vitamin A, Vitamin C and Vitamin B sea buckthorn helps skin cells regenerate. Using sea buckthorn oil for facial beauty regimens can increase collagen production leading to a reduction wrinkles, and its high Vitamin E and Vitamin C content reduce scarring. This works on both smaller scars like acne marks, and on larger scars such as those from traumatic injuries and severe stretch marks. Anti-inflammatory properties are also a prized attribute of sea buckthorn, which can help reduce eczema and rosacea. Sunburn can also discolor scar tissue, and sea buckthorn can even block UV rays to protect skin that is still healing, which is why it's an ingredient in many sunscreens.

Hazelnut Oil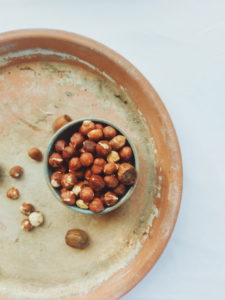 Hazelnut oil has a high vitamin E and fatty acid content can help increase hydration in the outermost layer of the skin. By keeping skin hydrated, vitamin E also helps improve skin elasticity, making it look firm and supple. Hazelnut oil contains tannins, which are powerful antioxidants. The tannins in hazelnut oil make it an astringent that can help dry oily skin, cleanse and shrink pores, and remove bacteria. We use it in our Organic Zingy Myrtle Nourishing Body Oil.

Carrot Tissue Oil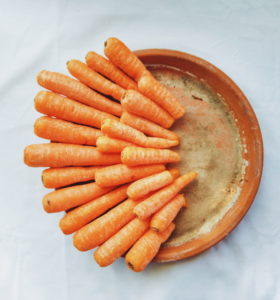 Carrot tissue oil is rich in beta carotene, vitamins B, C, D, E and essential fatty acids. It helps to soften and soothe dry, chapped skin and is very effective on ageing skin. Due to the carotene it is an amazing amber orange colour. We use is to impart the lovely buttery yellow in our Lemongrass Beauty Bars and in our Be Kind Facial Beauty Serum for its potent skin healing benefits.
Avocado Oil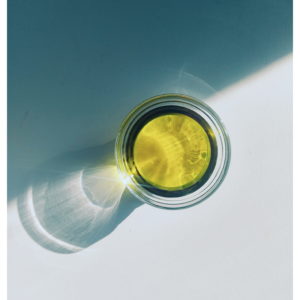 We love avocado oil, it is rich in fatty acids, vitamin E, potassium, lecithin, and many other nutrients that can nourish and moisturize the skin leaving it feeling silky smooth. It is an extraordinarily beautiful green due to its high chlorophyll content. We use it in our Coco Vert Nourishing Body Oil and our Lemongrass Beauty Bars.
Shea Butter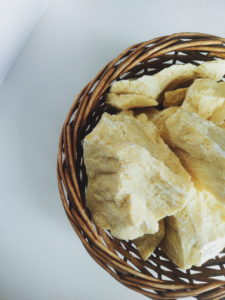 Last, but definitely not least. In fact, possibly our favourite all time, all round super butter for soothing, smoothing, replenishing and softening skin. It is a non-greasy moisturiser that penetrates deeply, healing, repairing and regenerating. With high levels of Vit A, E, K, fatty acids oleic, linoleic and stearic acids, it helps battle the effect the environmental toxins have on your skin cells. This helps your skin to have a healthy turnover of new cells. The vitamin E in shea butter also helps protect your skin from the UV rays of the sun. We use Shea butter in our Jasmine Lime Grapefruit Beauty Bars.