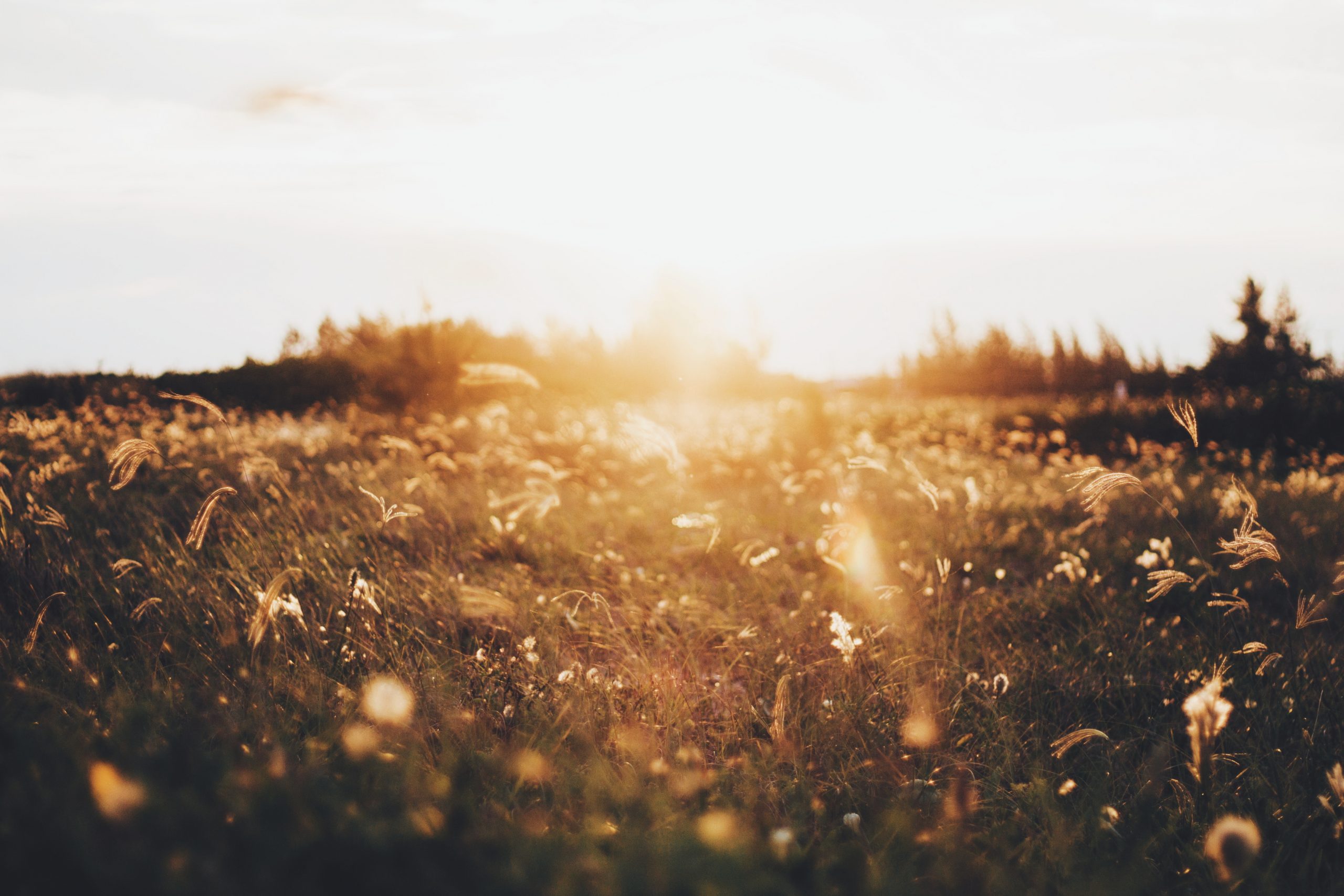 22 Mar

3 Superpowers of Natural Perfumes
Time Travel, Mood Elevation, and Brain Boost
Wouldn't it be amazing to bottle the essence of a wild meadow on a summer's evening, so that you could take it out on cold rainy winter nights? Difficult, but not impossible. Natural perfumes made with blended essential oils, and a lot of craft, can get you close.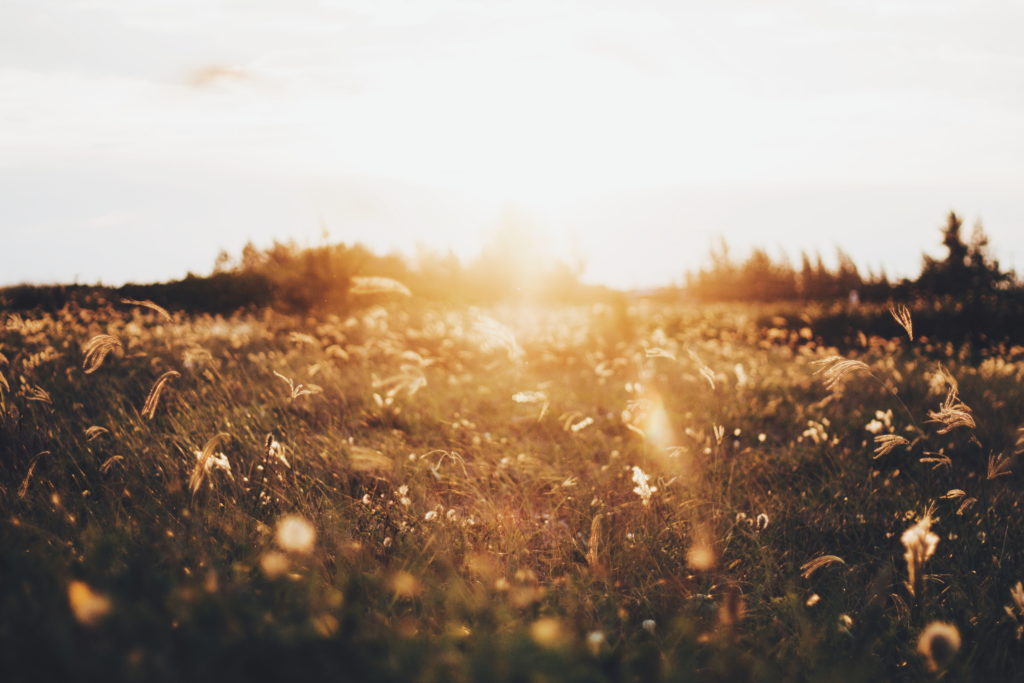 Time Travel to the Past
No matter how long I peer at this beautiful, evocative image – the setting sun and glowing hazy hues, it remains flat, merely a picture.
But if you could capture its scent in a bottle, one sniff could transport you on a scent journey back to that sweet, dusty, floral-baked moment in an instant.
So vividly you could feel the heat on your skin, the warmth beneath your feet – maybe even, once more, hear the birds and insects.
Such is the power of scent.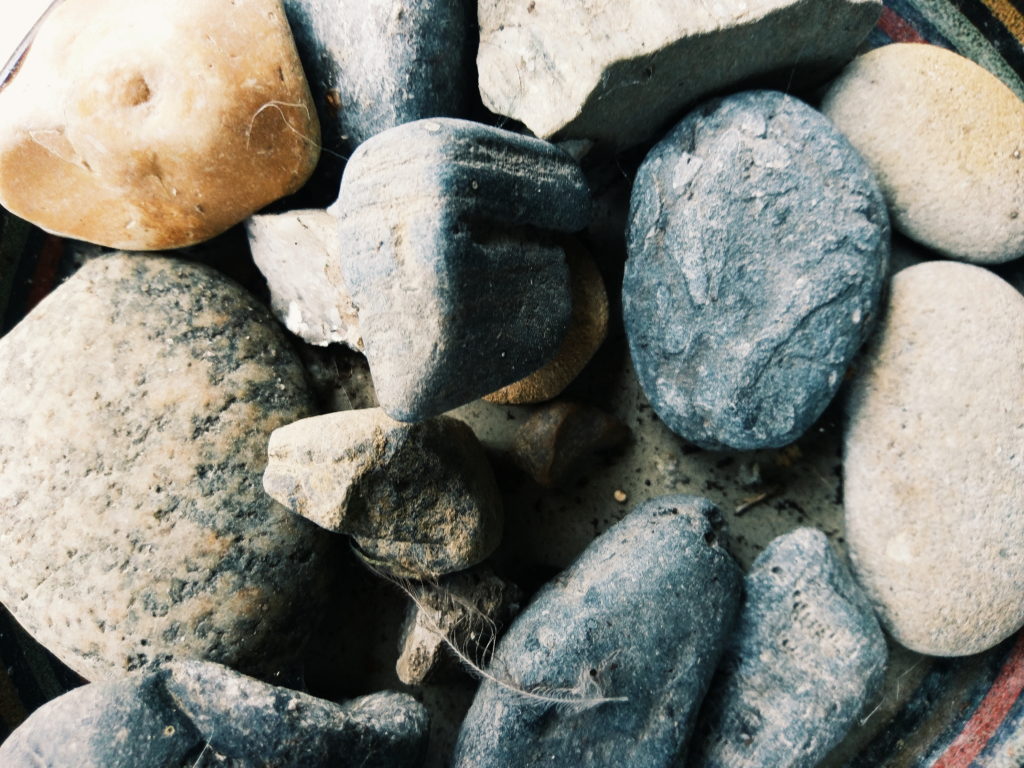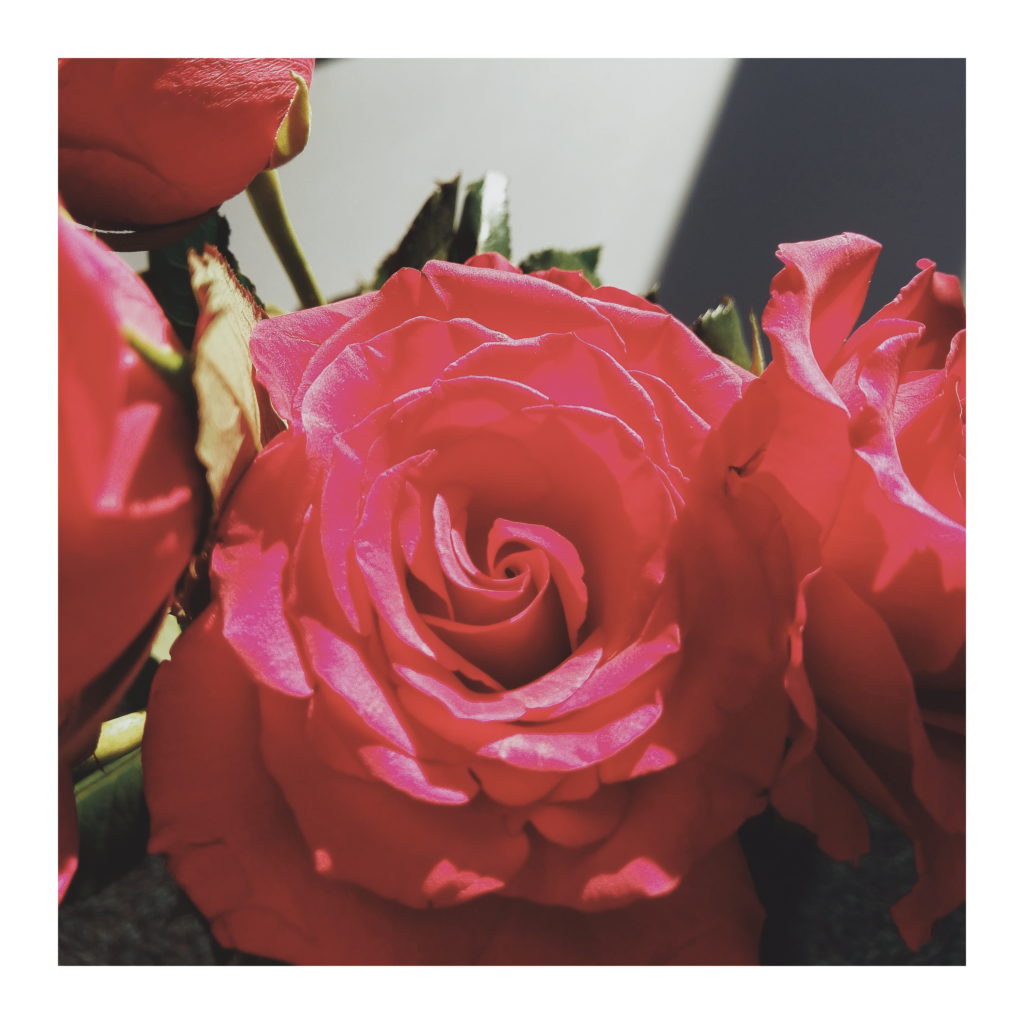 Surprised by Joy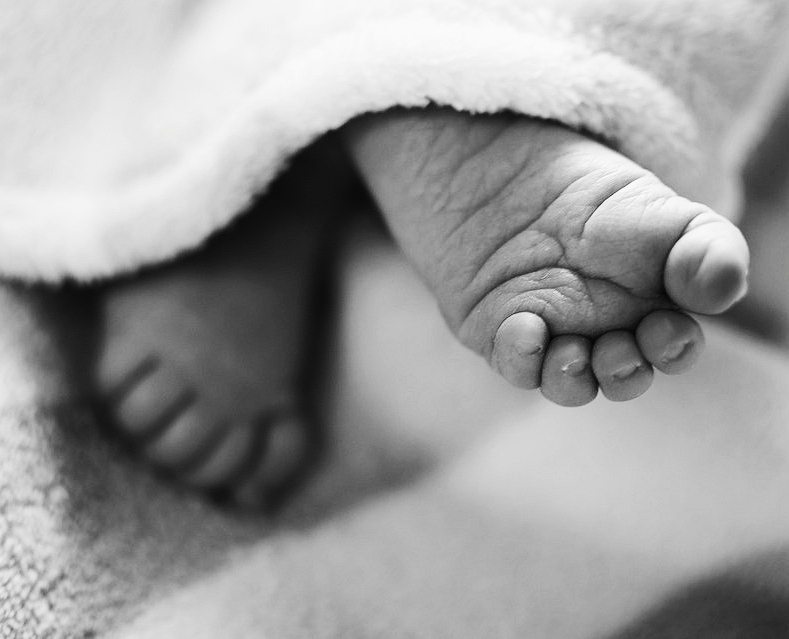 Sometimes when we are transported by an aroma, it can be an intimately emotional experience. Sweet earth – freshly turned, a newborn baby, the smell of a summer shower on a hot dry road or something as humble as pencil parings.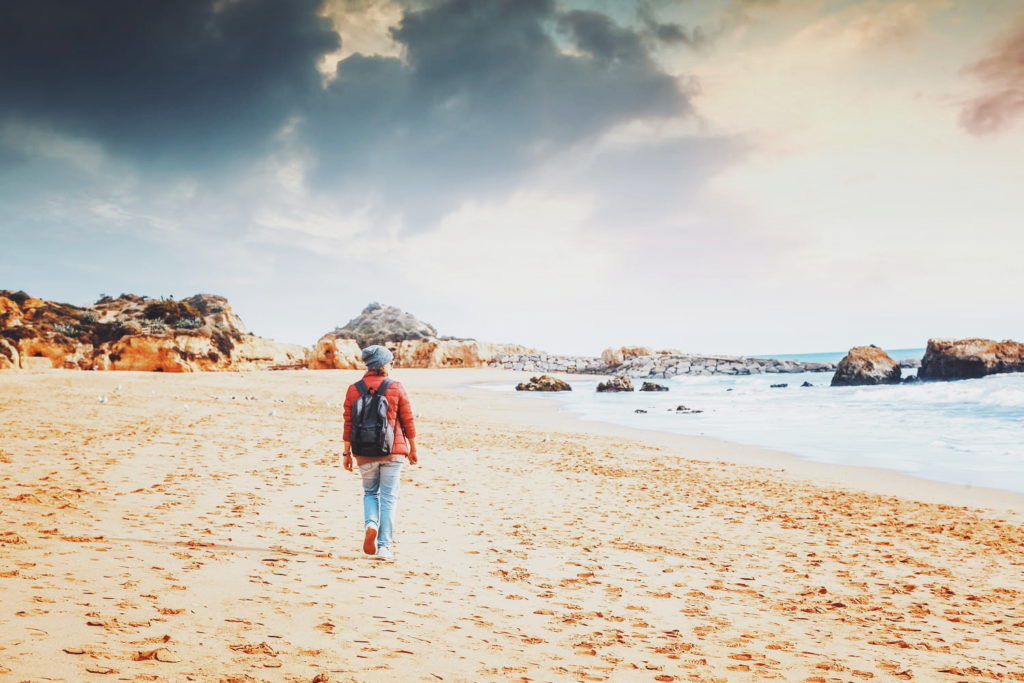 A precious memory of a person, place or time – locked away possibly for years can be suddenly remembered, revealed to us in blazing technicolor.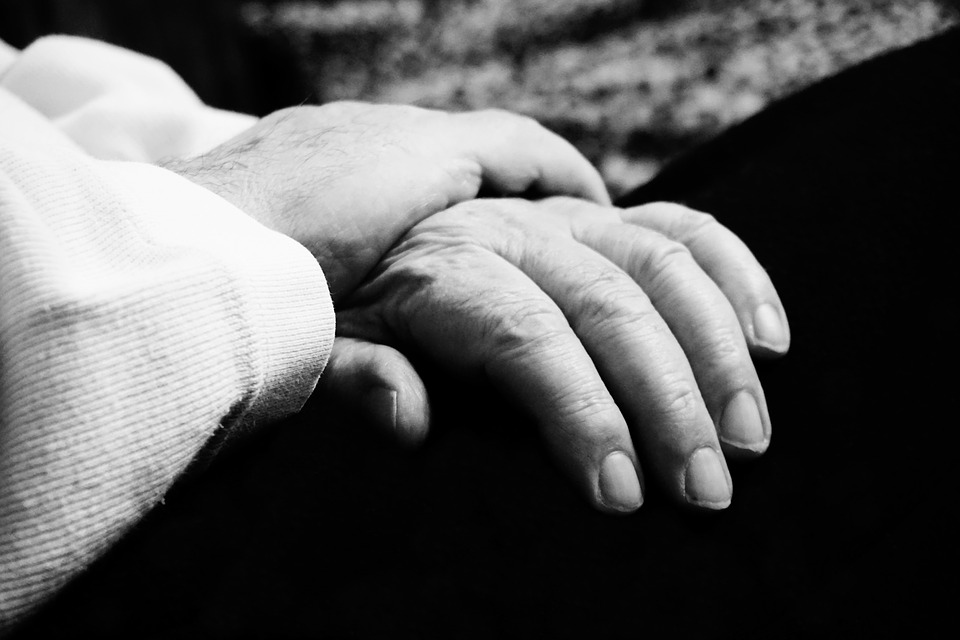 A scent, though it may appear ethereal, has shape, vibrating molecules that fill the air with form. When you inhale you are inhaling part of the original object – the source of that scent, into yourself. The smell of a scarf worn by an absent loved one, their lingering perfume on a pillow. You want to hold it close.
The scent is deeply personal, it has the power to elevate your mood, arouse your desire, relax an anxious mind and soothe an aching heart.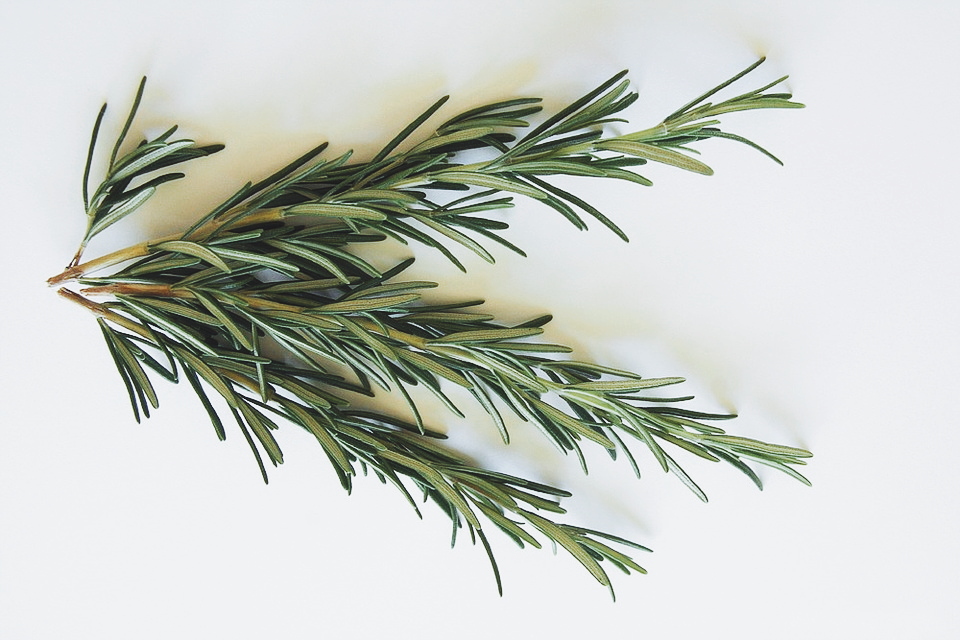 Some aromas even affect us physiologically. Laboratory researchers exploring human olfaction have found that:
A faint trace of lemon significantly increases people's perception of their own health.
Lavender incense contributes to a pleasant mood—but it lowers volunteers' mathematical abilities.
A whiff of rosemary and eucalyptus increases people's respiratory rate and alertness.
Certain Natural Scents Can Boost Problem Solving
A walk in the fresh air, inhaling the fresh scents of nature can replenish an exhausted mind.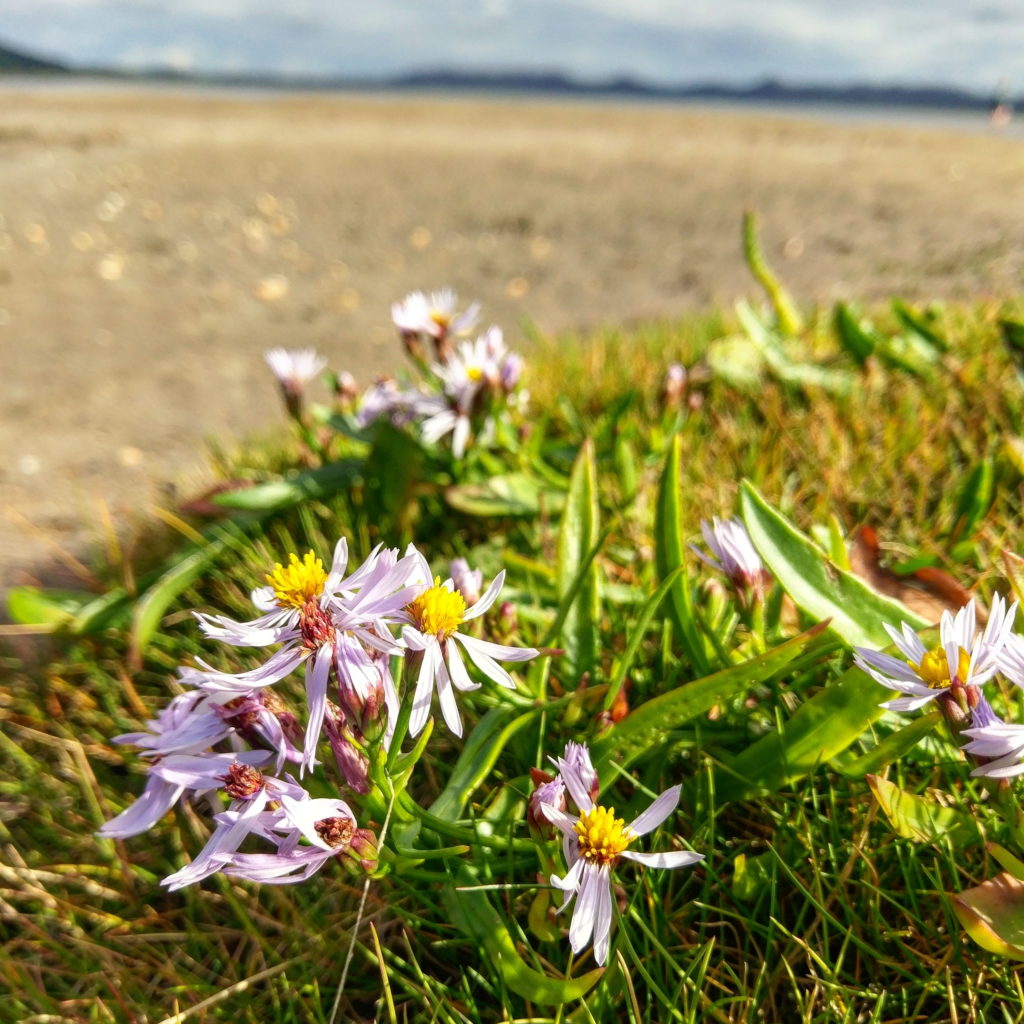 Essential oils have been shown to increase alertness, memory, accuracy, and mental clarity – all of which will improve your productivity.
Scents like cinnamon and peppermint have been proven to stimulate cognitive function. Researchers from Wheeling Jesuit University studied participants and found that those who briefly inhaled cinnamon improved in cognitive functions, such as visual-motor response, working memory and attention span
Our ability to smell, it could be argued, is the most primitive yet the most powerful of our senses
We decipher and catalog smells begin in the womb before we are even born. It's thought that the significant effects of smell on the brain are a relic of the life-and-death importance that smell held for humankind.
The smell-cells in one's nose are linked to the limbic system – which, in evolutionary terms, is among the oldest parts of the brain – that which governs emotions, behavior and long-term memory.
So it's no surprise perfume has the power to unlock emotion and memories that would otherwise stay long forgotten to us.
As a designer of the natural perfumes for Baressential, I set myself the challenge to work only with natural materials. Specifically, essential oils. Though they are expensive and elusive at times, (attaining scent longevity being most challenging). I am deeply inspired by their complex and ancient compounds which have evolved over millennia, as well as our ability to smell and subconsciously read them.
My quest is to create beautiful, meaningful scents that have the power to transport, elevate and heal. To capture the redolent essence of that wild meadow, in a bottle.